A story is a powerful thing...
Here's ours.
A branding story
that can redefine yours.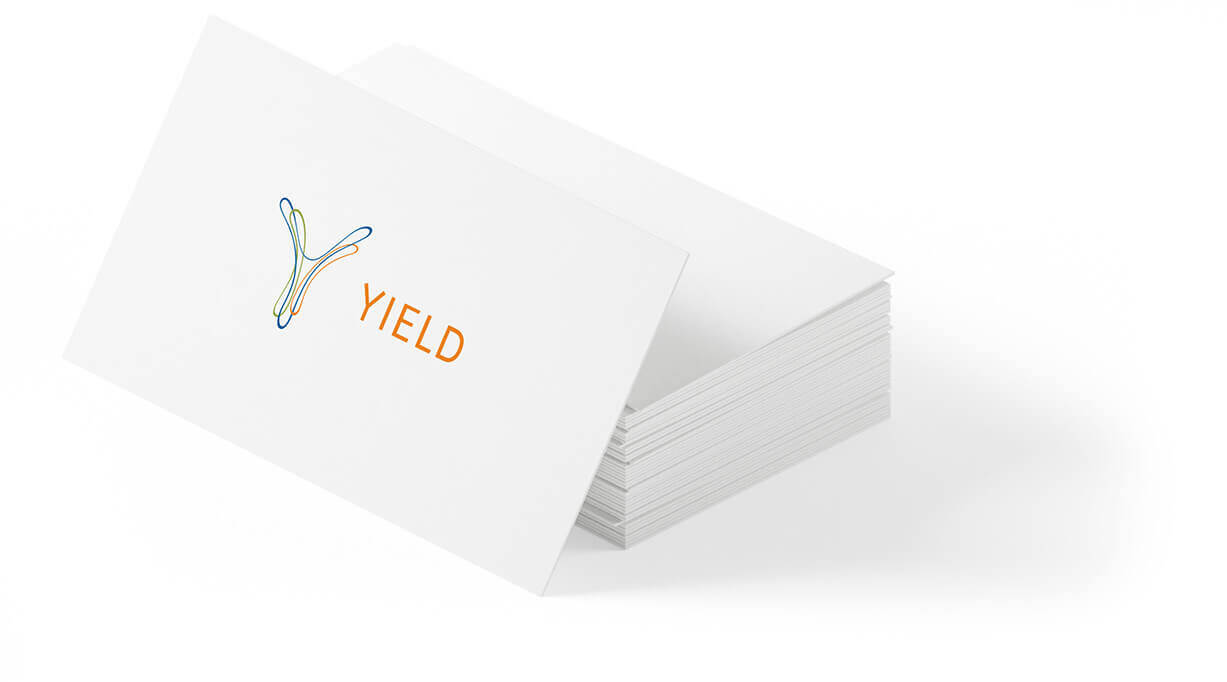 A branding story
that can redefine yours.
Founded in 1989, Yield is one of the longest-standing independent, partner-owned firms in the country. Over 161 clients have trusted us with both long-term relationships and individual assignments – from the big brands like Scotiabank International, Equifax, and Porsche, to our smaller clients like Mud Hero and Ontario Medical Association.
Beyond our sheer number of consumer and business-to-business brands, almost every industry has come under our advisory. From retail, government, and crown corps to not-for-profits, healthcare, and packaged goods, we've run the gamut. Or close to it.
So what do our 29 years add up to?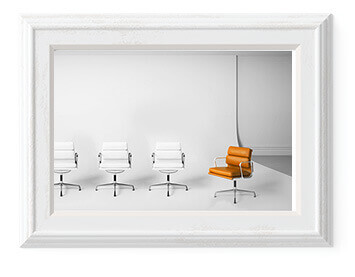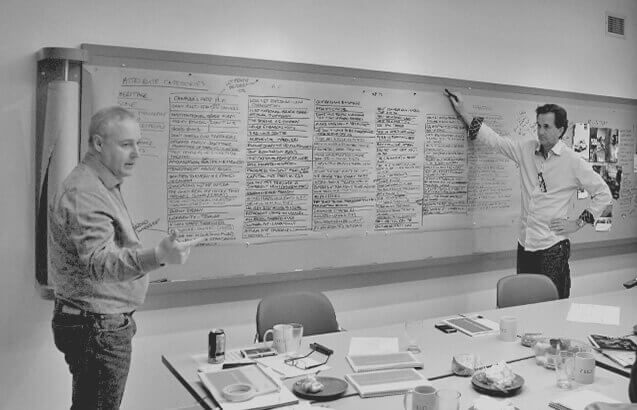 So what do our 29 years add up to?
Proof that we're doing something right.
If clients don't like your service or your product, they won't stay. And they certainly won't give you referrals. At Yield, over 75% our business comes from referrals. It's a point of pride for us.
Constant Improvement. We've had time to test and refine our processes. We see what works, what doesn't, learn from it, adapt, or move on. In fact, our GENESIS™ strategic planning process has been refined more than a dozen times.
Vision. Longevity gives us perspective. We can see patterns in human behaviour and brands over extended periods of time, and better leverage universal motivators like desire, fear, and status. What's more, while messages and channels evolve and change, applying our insights to strategy and communications doesn't. It's taken years of experience and refining our tools to deliver brilliant brand strategy, time and time again.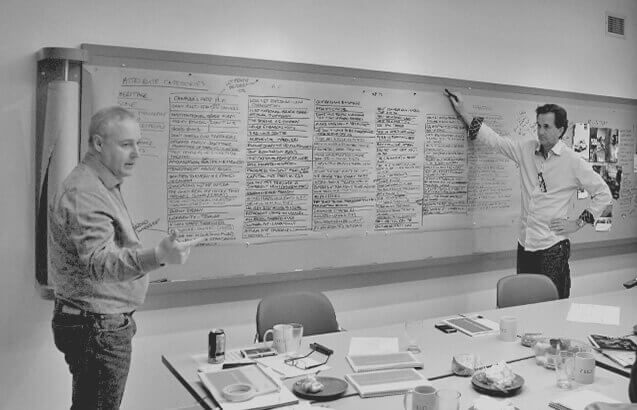 June 30, 1989
In the middle of one of Canada's worst recessions, Brad Usherwood and Bill Campbell start The Image Group. The two have a simple and conservative vision - to be a boutique design firm focused on branding.
1994
Yield lands their first big client: Cadillac Fairview hires the firm to re-energize one of their shopping centre brands – Woodbine Centre. Based on the success of that work, the firm forges a 12-year-long relationship, working on more than a dozen CF properties, including their crown jewel, The Toronto Eaton Centre.
1995-96
The agency launches a new digital division called Tarantula Interactive, specializing in online and new media channels. Soon, BMO engages the agency to take its brand online, resulting in the complete relaunch of BMO.com
1997-98
The agency rebrands as Yield to better reflect the organization's focus on results oriented branding and Brad Usherwood buys out partner, Bill Campbell, who leaves to pursue software development and digital media opportunities.
1999
Yield doubles in revenue by winning several high-profile branding assignments, including the launch of the new global Foresters brand in Canada and AOR for Country Style.
2003-04
Beringer Capital makes its first investment in Yield through the Mentor Fund, and becomes an active member of Yield's management team, helping to recruit Ted Nation as President.
2005-06
Yield bolsters its government and public sector capabilities by acquiring Wave Communications and wins the AOR assignment for Scotiabank International.
2007
After years of working as strategic partners, Yield acquires Devtopia Digital and rebrands the division as Yield Digital.
2008
After a highly successful 5-year investment, the Mentor Fund sells its stake back to the corporation as the fund begins to cash out of their portfolio of investments.
2009-11
Yield wins the coveted Porsche account in Canada, as well as the Canadian brand advertising account for Deloitte, Osler, Richardson GMP and Alpha Exchange, a new competitor to the TMX.
2013
After 15 years in Liberty Village, Yield blazes new trails north to The Junction to locate in a beautiful brick & beam building that was formerly a pickle factory.
2014
Yield wins multiple Summit International Awards for work on OMA Insurance, Shift Health, Polar Asset Management Partners.
2015
Bolstering our reputation in Financial and Professional Services branding, Yield wins significant business from Polar Asset Management Partners and Equifax Canada.
2016-17
Yield wins an important advertising assignment from Giant Tiger Stores to launch their private label women's fashion lines. This is followed up by a double win from Canada's new national securities regulator, CMRA to brand the entity.
2017-18
The year of talent acquisition; new business wins – World Vision, Picton Mahoney, U of T; begins search for a new home.